iNBest.Cloud Achieves the Amazon RDS Service Delivery Designation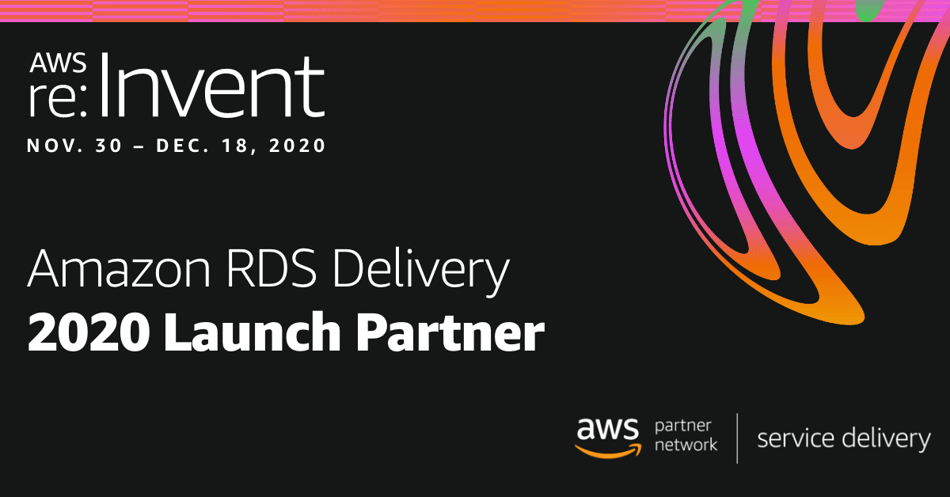 December 3rd– iNBest.Cloud, Managed services and optimization expert, announced today that it has achieved the Amazon Web Services (AWS) Service Delivery designation for Amazon Relational Database Service (Amazon RDS) with Amazon Aurora MySQL and Amazon RDS for MySQL, recognizing that iNBest.Cloud is qualified to deliver services for Amazon RDS. Amazon RDS Partners deliver new implementations and migrate AWS customers to Amazon RDS, which manages complex and time-consuming administrative tasks; storage management; replication for high-availability and read throughput; and backups for disaster recovery.
Achieving the Amazon RDS Service Delivery designation differentiates iNBest.Cloud as an AWS Partner that provides specialized demonstrated technical proficiency and proven customer success in delivering Amazon RDS Aurora services. To receive the designation, AWS Partners must possess deep AWS expertise and deliver solutions seamlessly on AWS.
"iNBest.Cloud is extremely honored for achieving the Amazon RDS Service Delivery Partner designation considering this as a great enhancer of our capabilities and mostly, of continuous learning. " said Mario Rodríguez CEO. "We are really focused on helping companies in their cloud and innovation roadmap on AWS and consolidating our expertise trough experience"
AWS is enabling scalable, flexible, and cost-effective solutions from startups to global enterprises. To support the seamless integration and deployment of these solutions, AWS established the AWS Service Delivery Program to help customers identify AWS Partners with deep expertise in delivering specific AWS services.

In the Amazon RDS Service Delivery iNBest.CLoud landing page it's possible to find their capabilities and case studies on RDS with e-commerce and machine learning solutions.
About iNBest.Cloud – An Amazon Web Services (AWS) Advanced Consulting Partner, cloud service provider that offers companies in LATAM unique solutions according to their business needs, and objectives. Since 2006 the company is b
uilt for helping their clients to be successful leveraging AWS.